The logistics group scandic trans
Oy Scandic Trans Ab was founded in 1990 by a few transport entrepreneurs with a joint vision to create something new. Since then, the company has developed into a logistics group with strategically important business points.
The company's area of activity is throughout Europe with a focus on door-to-door transports. The fleet is top-of-the-line and meets all requirements for transporting everything from dangerous goods to frozen products.
Sustainability is a key word in the company's development, a large part of the company's trucks run on HVO diesel (renewable fuel). Our transports are optimized with the help of competent staff and our own IT solutions that result in cost efficiency.
Scandic Trans The goal is to grow organically together with their customers. In addition, the Group aims to expand in different locations in order to offer complete solutions to its customers.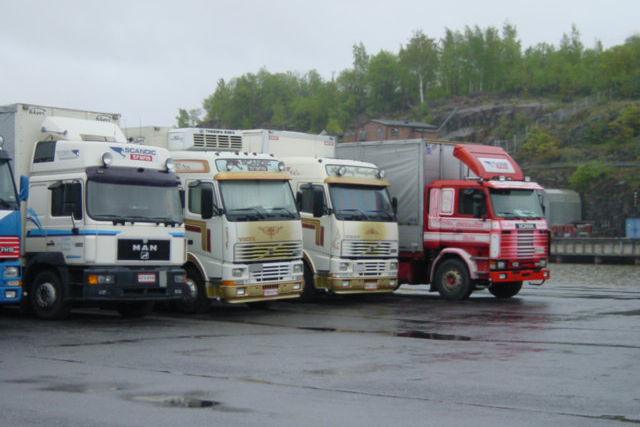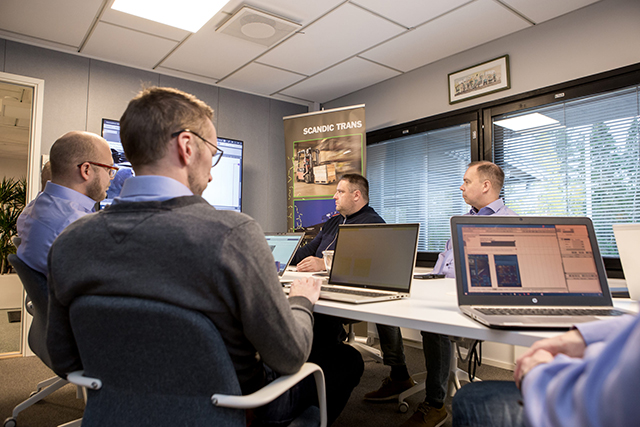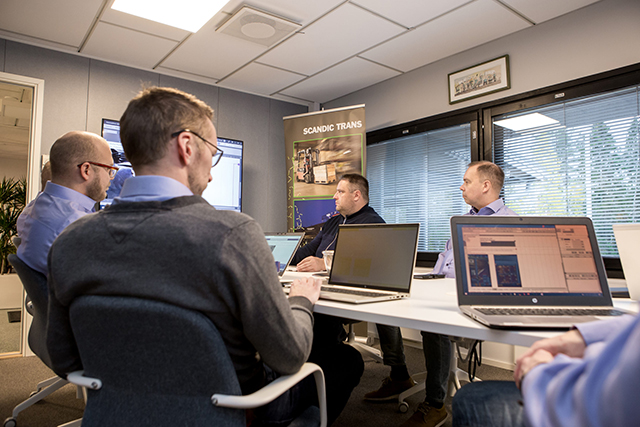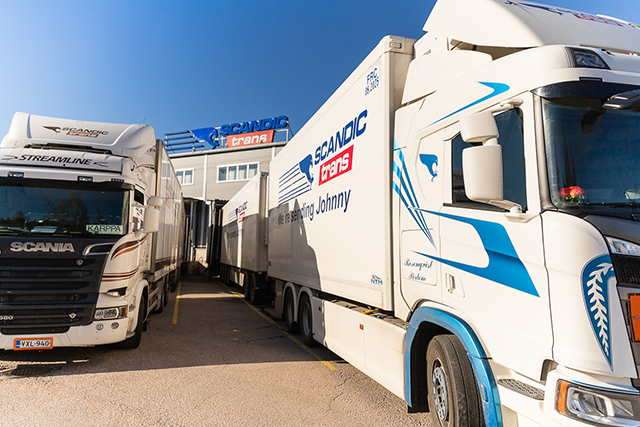 we have chosen to call him Johnny. But it might as well be Yvonne in the finance department, Jesse behind the wheel or Jan at traffic planning. All of us at Scandic Trans Is simply Johnny with you every day of the week. It is your comfort to always receive the same personal treatment and the same proactive service at each transport.
Our fleet is in continuous development and consists of around 100 modern vehicles and vehicle combinations for many different purposes. Scandic Trans strives to have a robust fleet of reliable and purpose-built vehicles in order to best meet our customers' needs. 
See all our variations!